The Association Update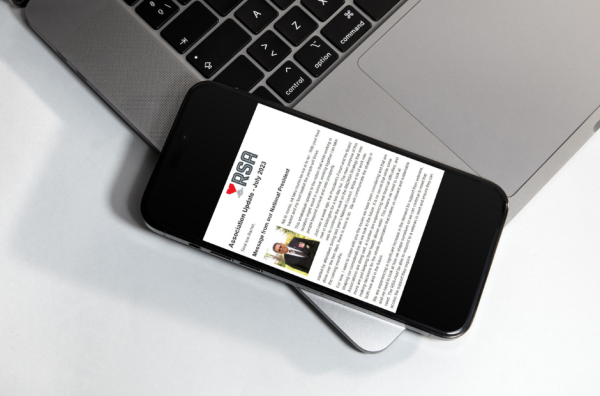 The Association Update is a monthly newsletter from National Office containing important information to support Association Executives.
The update is distributed to District Presidents for on-forwarding to the Associations in their region.
If an Association is not receiving these updates from their District Executive, they should contact their District President or Secretary to ensure their contact details are up to date in the District records. Alternatively, Association Executive members can subscribe to receive the updates direct to their email here.
Past issues of the Association update can be found below:
March 2023 No 2 - Poppy Campaign Updates