Who we help
The RSA supports all New Zealand's veterans of military service and their w
hānau.
Our support to you and your family starts as soon as you have attested in any service of the New Zealand Defence Force and continues through life, long after your time in service is over.
The RSA's Support Services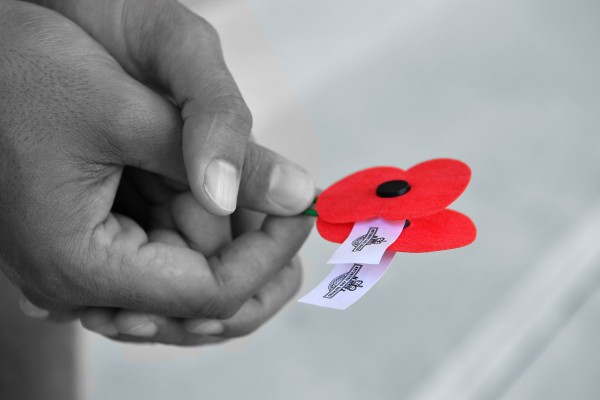 Help is just a phone call away.
The RSA has a network of support advisors across the country who are ready to help. Our support advisors can provide assistance across a wide range of areas including advice and guidance, advocacy services, assistance with emergency accommodation or assistance while you recover from illness or injury.
If our support advisors are unable to help, our nationwide networks and connections mean we will know someone who can.
To find out what support the RSA might be able to offer you - please contact one of our District Support Managers.