Anyone can be a part of the RSA movement!
Join a local RSA in your area or the Online RSA and support us so we can continue to help and make a difference.
Find your RSA
The RSA needs your support.
The RSA relies on donations to help directly support our veterans, current service personnel and the families of those in need.
Support us
The 106th National Council is being held on 18 and 19 October at the Swanson RSA in Auckland. Click here to find out more.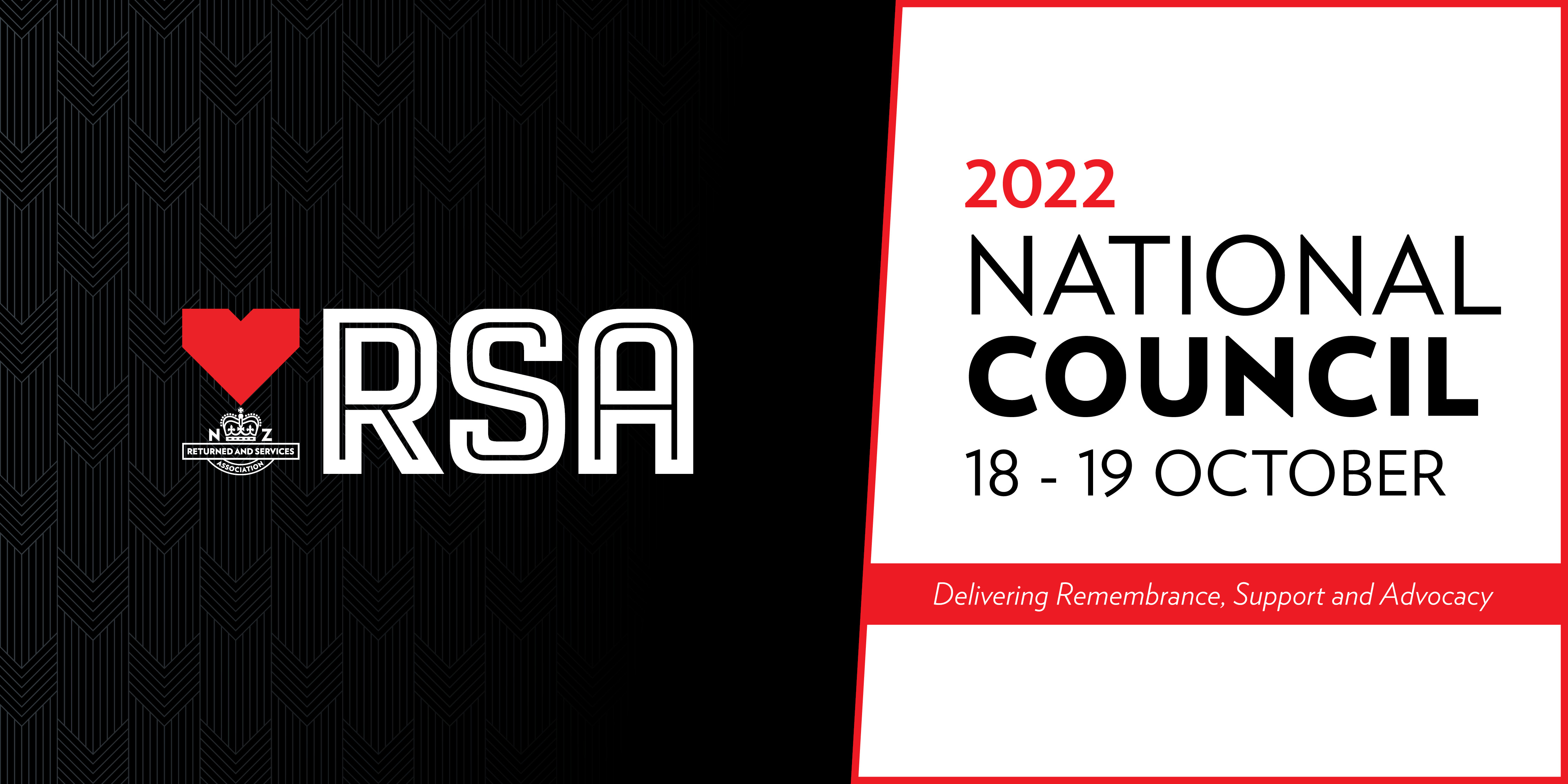 The RSA is powered by donations and sponsored by...