Career and Transition Support
Leaving the military can be a tough decision and one with unique challenges. You're not only leaving behind a job - but a complete way of life and taking those first steps can be daunting.
We know that military service provides a wide range of skills that can be difficult to translate into equivalent civilian experience, and many employers don't understand the value of those who have served.
The RSA has established a Career and Transition service to help ensure those looking to leave military service are able to find meaningful employment that utilises their skills, and connects them with employers that understand their value. The service is also available to those who have already left the military but might need assistance finding employment that suits their skills.
Find out more and contact a Veteran Employment Advisor today.
Subscribe to the Veteran Employment Service Newsletter here.
Transition out of the Military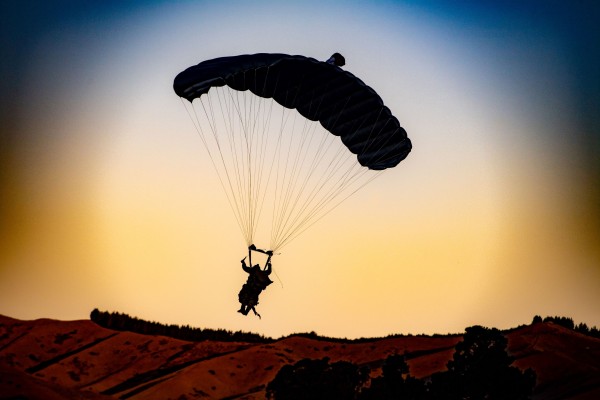 The RSA is here to help you and your whānau with the move from military to civilian life.
We understand the unique challenges service personnel face when first stepping out of uniform, and we know how your experiences in service can continue to affect you throughout your life. So we're right here with you every step of the way.
All New Zealand's Veterans of Military Service and their whānau are eligible for support from the RSA, you don't need to have deployed and you don't need to be a member.
Our Veteran Employment Advisers can help connect you with the following support:
Translating military experience into civilian skills

Preparing a CV

Presentation and interview preparation

Vocational Training

Job options and permanent employment

Health and Wellbeing services




The RSA doesn't see you as just another candidate. We know what it means to serve, and we know it can be difficult to find your feet when you leave the military. Our advisors not only help you find employment, but make sure you are work-ready and in the best position for success.
The RSA has established relationships with a wide range of employers across the country who recognize the value of employing those with military service, and are recruiting for roles right now.
Our advisors are connected to a nation-wide support network that can help manage any health and well-being challenges that could become a barrier to employment.
We work closely with other support networks, such as the NZDF Career Transition Coaches and other veteran support organisations.

Our support doesn't stop once you're in your new role. Both our employment and support advisors are always available for advice and guidance to keep things on track.
Interested in finding out more? Contact one of our Veteran Employment Advisors or fill out our registration form here.
Our Veteran Employment service produces a weekly newsletter which provides updates on the service and includes roles that are available for veterans right now. To subscribe to the newsletter click here.
Career Support after leaving the Military
If you have left the military and established a post-service career but are looking for a change, or find yourself struggling to maintain employment after leaving, the RSA is here to help you too.
Our Veteran Employment Advisors can help you find your next role, help you access support to manage any health or wellbeing barriers to employment, and make sure you remain work-ready throughout your post-service life.
We have relationships with a range of employers who understand the value of military service, and are looking for people with those unique skills. Our VEA's have a database of companies that are looking to employ veterans of military service right now.
To find out how our VEA's can help you, contact one of our Veteran Employment Advisors or fill out our registration form here.
The Veteran Employment Service produces a weekly newsletter providing updates on the service and featuring roles that are available right now. Click here to subscribe.
Employers
Any workplace can benefit from the skills learned during military service. During their service, Military personnel are often cross-trained in multiple skills and leadership and have experience in varied tasks and responsibilities. The discipline of the military environment produces staff with an excellent work ethic, and the ability to work as part of a team or as an individual.
If you are interested in finding out more about how your workplace can benefit from hiring veterans of military service, or you have roles available now, please contact our National Employment Partnerships Manager or fill in the registration form here.
More Resources
For those who don't wish to engage with one of the RSA's Veteran Employment Advisors but are looking for veteran friendly employment agencies, the RSA can recommend the following: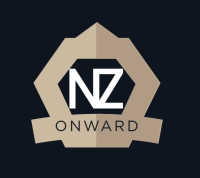 Onward Recruitment
Onward Recruitment New Zealand is a dedicated recruitment specialist for all current and ex-forces personnel. We will endeavour to find the right role or career for you that suits your needs and your future aspirations. Nothing is impossible. Learn more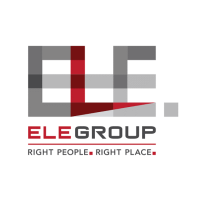 ELE Group
The RNZRSA has partnered with ELE Group to ensure that every aspect of a service person's transition is considered.
The RSA's support advisors provide social support, while ELE Group provide practical vocational support with the view to securing permanent employment.
While primarily aimed at those transitioning out of service, support is available to anyone who has served in any capacity in New Zealand's Armed Forces that might need assistance gaining or maintaining employment. Learn more.
Ex-services Recruitment
Specialist in the transition of Military, Police & Fire Staff into Civilian Careers.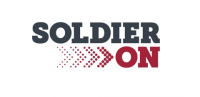 Soldier On
Soldier On is an Australian based support provider that works with participants and their families during the transition process from service, and supports former serving personnel with their job search in Australia. Learn more