National President Candidate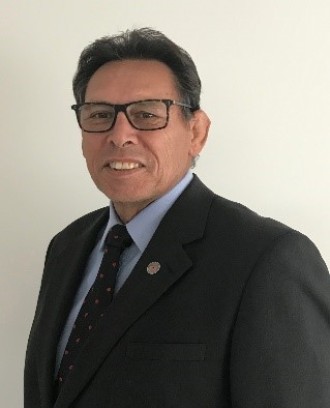 Sir Wayne (Buck) Shelford, KNZM, MBE
Why do you want to be National President of the RNZRSA?
If I become National President of the NZRSA I would reinvigorate the National Committee and Board. The RSA is all about people working together to achieve amazing results. Currently I see there is a disjoint between the RSA's
and the national office. Having the RSA Board, the CEO and his working group as well as the Presidents forum made up of 14-16 people. It can become quite confusing as in regards to which direction are we headed .We need to work a lot closer together.
He Waka Eke Noa.
Everyone rowing in the same direction.
We are currently rowing in different directions
If you are elected, what do you think the most important aspect of your role would be?
If elected to the role of President I don't think you can pick just one thing that is more important than another. There will always be issues.

Communicating, maintaining and developing effective relationships with all RSA's is a big one for me. At times head office can be faceless. The clubs need to know what is going on. The future is ours and that starts tomorrow.

We must remember that today's young veterans are different to our time but we still believe in the same things.

Veterans and their families are the reason we exist.
He Aha Te Mea Nui o Te Ao,
What are the most important things in the world.
He Tangata, He Tangata, He Tangata
Tis the People, Tis the People, Tis the People
How do you think the RNZRSA can best position itself to support the next generation of veterans?
From my time in the Navy and playing for the All Blacks I have learned a great deal about high-performing teams.
Critical to both the Navy and the All Blacks high performance was the application of leadership and empowerment of everyone in those organisations to achieve the mission. My strength is in leading high-performing teams to achieve success.

What I intend to bring to the RSA is leadership, and I will apply this to:
• Improving our governance from the current confused Forum and Board construct.
• Connect with all RSA in a comprehensive and collaborative manner so we can define the type of organisation we want to be in the future
• Create thriving and vibrant RSAs that are linked to our communities and provide support to all their
members
To learn more about Sir Wayne read his biography here