Financial Support
Interest Free Loans
Interest free loans up to $1,000 are available through the No Interest Loan Scheme (NILS). In addition, there are low-interest loans up to $5,000 through StepUP.
Find out more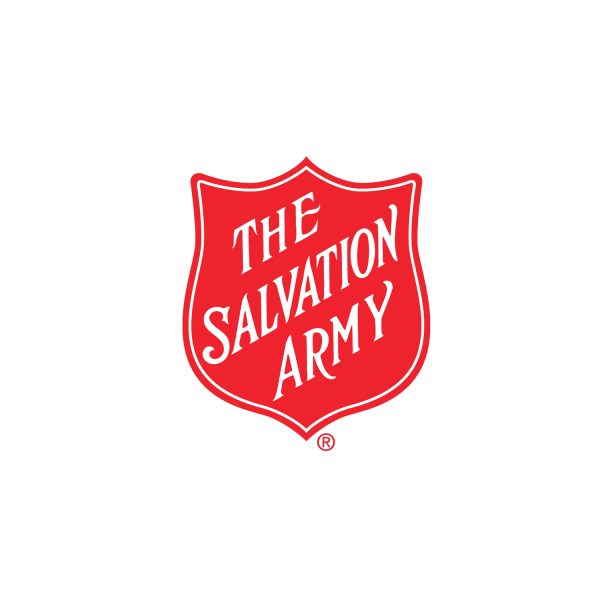 Heritage (Inc)
Applications may be made for children or grandchildren of those who have served New Zealand in any of the armed forces to finance of education or training.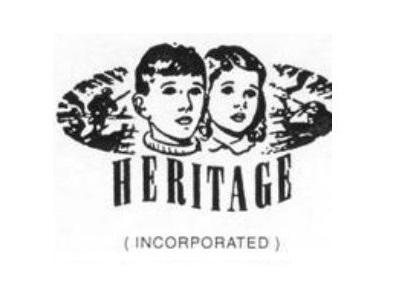 Freemasons Charity
The Freemasons Charity continues provided grants to needy individuals (with and without Masonic connections) to the value of more than $150,000 per annum.